In the April 2015 issue of Currents from the Council for the Advancement and Support of Education (CASE), an article entitled "Laughter is the Best Marketing" explores the idea that "because advancement professionals are in the business of attracting people to their organizations, they should consider using humor as a communications and marketing tactic."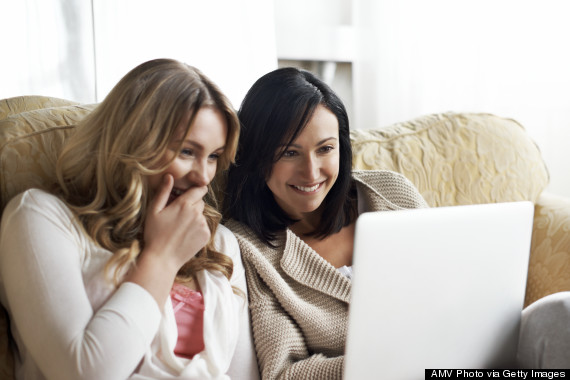 The author, Tracy Payle, Director and Head of Strategy at Pickle Jar Communications, a communications and marketing consultancy, cites and debunks three arguments for why institutions don't use humor in their communications and marketing messages:
"We're a very traditional organization, and that's why people like us. Being funny isn't something we do."
"We tried being funny once, and it didn't work."
"We have an international community, and we don't want to offend anyone from other cultures."
Payle lists recruitment initiatives, community engagement, customer service communications, and brand awareness campaigns as good applications for using humor in educational advancement. The article delves into the "three things that prevent institutions from unleashing their creativity and humor in their communications and marketing: organizational culture, perceptions (or misperceptions) of audience expectations, and the approval process" and offers tips and advice on how to overcome those obstacles.