When you are looking for extra motivation for you or your team, gain inspiration from these four nonprofit leaders. Beyond consulting services, their websites offer a wealth of free information and resources for growing development teams to utilize.
Lori L. Jacobwith of Ignited Fundraising is a "nationally-recognized master storyteller and culture change expert, with more than 25 years' experience."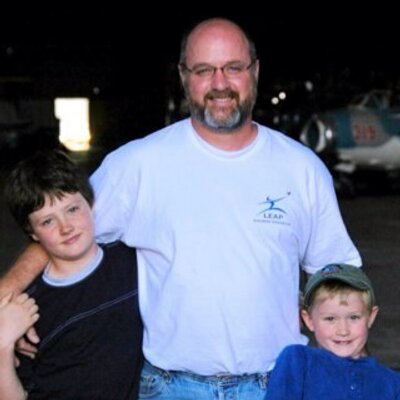 Chris Davenport of Movie Mondays offers "fun weekly videos to help nonprofits raise money, steward donors, and inspire board members."
Subscribe to the Fundraising Authority newsletter for information from Joe Garecht on how to "help non-profits fund work that matters."
Visit Gail Perry's website for resources, webinars, blog posts and articles, workshops, and consulting services.